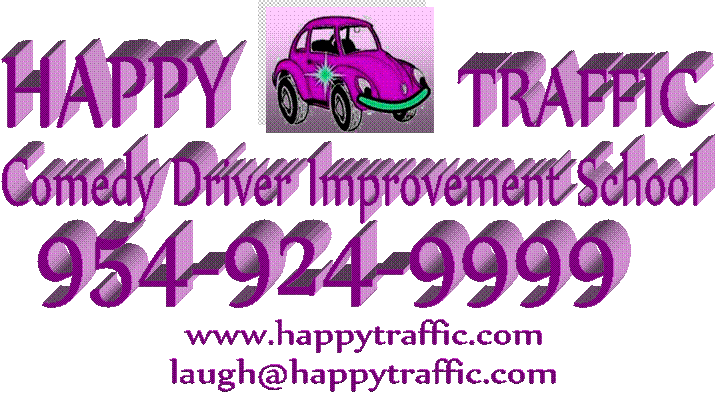 *****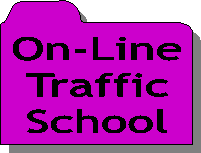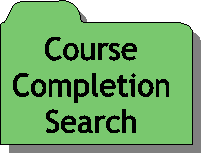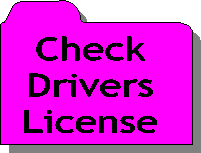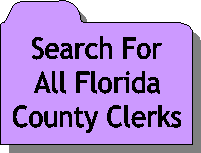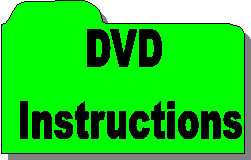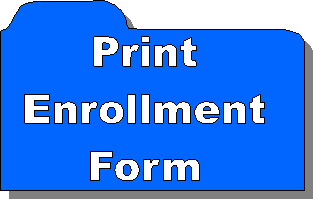 Broward County Clerk of Courts * Dade County Clerk of Courts *
Traffic Ticket Attorneys * * Florida Teen Driver Laws * *
Driver Improvement Homework Assignment * * dmvreview * * Teen Driver Maintenance Check List *

****** ******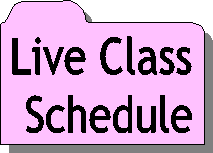 *****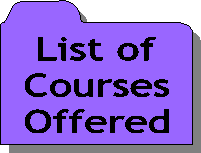 ******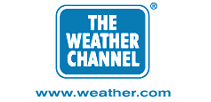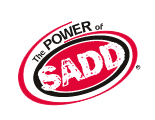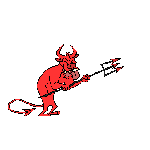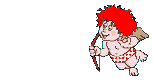 Happy TRaffic Comedy Traffic School - Publisher "Do The Right Thing"
Happy Traffic Comedy Traffic School - Publisher "Conscious Driving"
Happy Traffic Comedy Traffic School - Publisher "Dying to Drive"
HAPPY TRAFFIC COMEDY TRAFFIC SCHOOL is AVAILABLE FOR LECTURES
If you are interested in having one of our Traffic Safety Lecturers
speak at your office, business,
organization or association, please call 954-924-9999 or e-mail us at
laugh@happytraffic.com

Links to Great Traffic Sites!
Safety Tips, Updates on New Traffic Laws,
Hot Traffic News, and more!


Member of International Association of Road Rage Experts

Designed by Happy Traffic, Inc. Comedy Driver Improvement School: Happy Traffic, Inc.


Copyright © 1999 All rights reserved.



happytrafficschools.com hollywoodtrafficschools.com browardtrafficschoolonline.com happytrafficcomedydriverimprovementschoolonline.com happytrafficonline happytrafficschoollive.com officialhappytrafficschool.com happytrafficschoolofflorida.com happytrafficcomedytrafficschool.com happytrafficcomedydriverimprovementschool.com happytraffic.club trafficedonline.com trafficedcenter.com trafficeducationcenter.com livehappytrafficschool.com livecomedytrafficschool.com

"Site Last Update November 26, 2018"